Agency

Established in 1983, the Office has already built thousands of housing and equipments on all the national territory.

His founder Alami Lahjouji Tayaa was responsible for the master plan of town planning of Casablanca.He also was regional delegate of the housing and country planning of the provinces of Marrakesh, El Kalaa des Sghanas , Ouarzazate, Azilal and of Taza .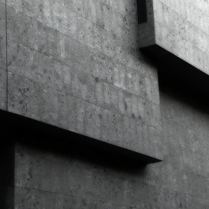 Today, the office includes 3 architects and about ten employees. Among them are assistants and computer graphic designers and project managers.
Dynamics and experimented, our team works at satisfying at best our customers.

Effective and reactive, we can assist you in all phases of your project and in the best conditions.
CITATIONS
"Architecture is the will of time transformed in the space ". Mie Van Der Rohe